7 tags
7 tags
10 tags
8 tags
6 tags
4 tags
2 tags
3 tags
4 tags
3 tags
5 tags
9 tags
5 tags
3 tags
The first of many tunes from my new Side project...
4 tags
6 tags
3 tags
Flashback: Kurt Cobain and Nirvana (10 Photos) |... →
I can't believe it's been over 18 years. I was just a kid living in utero. RIP Kurt
3 tags
4 tags
ORIGINAL SONG  In This: Is a piece Ive been...
4 tags
Watch
Once in a while a story comes along that seems to speak to you on so many levels. This one ("The Fantastic Flying Books of Mr. Morris Lessmore" is one of five animated short films that was considered for outstanding film achievements of 2011 in the 84th Academy Awards ®.) Is superb. It speaks a language that almost anyone can understand. It teaches us about our imagination. Its a terrible thing to...
6 tags
3 tags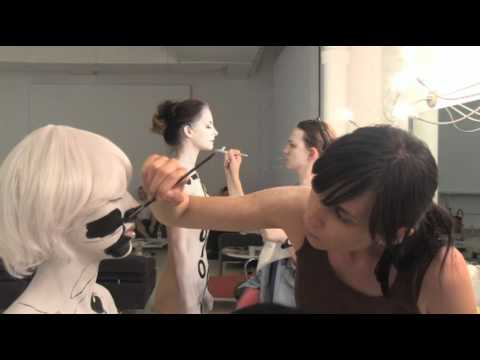 5 tags
7 tags
"Oh wow, Oh wow. Oh wow"
– Steve Jobs's biological sister, Mona Simpson, wrote a moving and highly personal eulogy for a private funeral service for the fallen tech titan that took place a few days after his death in early October. An acclaimed novelist, she delivered a beautifully written description of Steve Jobs's...